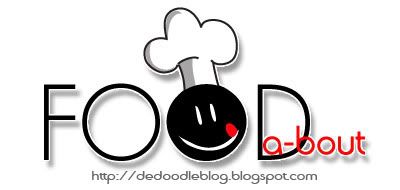 Plus 8 restaurant is located at the the Bandar Utama Bridge, beside the polica station. It is a pretty catchy building with its lighting. Chancs are, you won't miss it if you use the bridge to access into Bandar Utama area.
What I like about this place, is its atmosphere, variety choices of food ranging from western to chinese food and drinks and the availability of parking lots.
It has a bar/lounge, where people can chill, drink, listen to the music and chat. Then it has places where you can eat to your heart's content. xD
I went to the place to have a few drinks with my friends and some snacks! Therefore I couldn't provide photos for the food available there. xD Perhaps next time.
I love spending time just talking with my friends there. =)
If you guys happen to pass by, remember to try it out k?
The prices are very affordable too, best of all, tax-free!