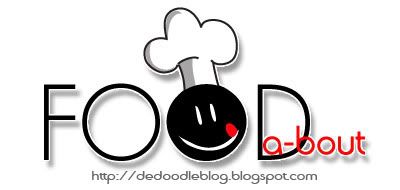 Like its name, this restaurant serves all sort of pasta in the Japanese ways.
Though, the first thing that came into my mind when I flipped through the menu,
"This is so expensive!"
Yes, almost every dishes there costs more than RM22. Luckily though, they have set dishes where by you can choose one pasta out of the three choices, one pizzas and one salad. One set costs you around RM30.
In comparison with their ala carte menu, the set meal is really worth it.
The Sesame Beef Pasta. This is unexpectedly and surprisingly really good!
The salad and garlic bread that comes together with the set meal. There are other choices like mushroom soup and tomato soup.
T
here's another pizza in the set meal but since my friend send me the photos, therefore I couldn't upload it.
Personally, I am quite satisfied with the meal, especially the Sesame Beef Pasta, it's really good! I think I would definitely come back again to try out the other varieties of pasta. IF I HAVE THE MONEY, that's it.
And by the way, the set meal is quite
huge
. So it's actually a wise decision to share.
Look at how satisfied my friends, Qer Xin and I are. =)
photos courtesy of
Yvonne Tay