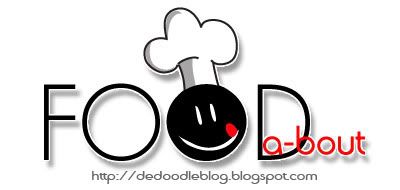 FOOD-A-BOUT!!!
I haven't posted about food in a while so I am going to do so now!
I have recently discovered this awesome restaurant called Picadilly in SS14, Millennium Square. It is around the same area as Digital Mall. I think some of you must have heard of it before since it has been gaining a lot of popularity.
I have taken a liking to this restaurant due to its affordable and huge portion of food and also they are pretty delicious too! Besides that, whether you favor western, chinese, malay or indian foods, they have it all here! There is a long list of menu for you to choose from.
Oh, when I said it's affordable, it is really cheap for its portion and place. It costs only RM5.90 for a plate of fried rice. Of course, they have many varieties of fried rice too!
Just take a look at some of the photos below!! See them for yourself! =)
*There is another page too.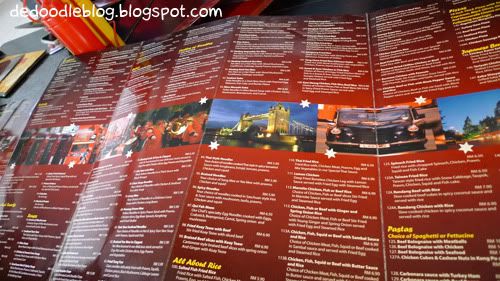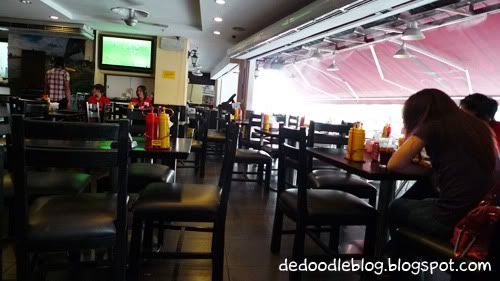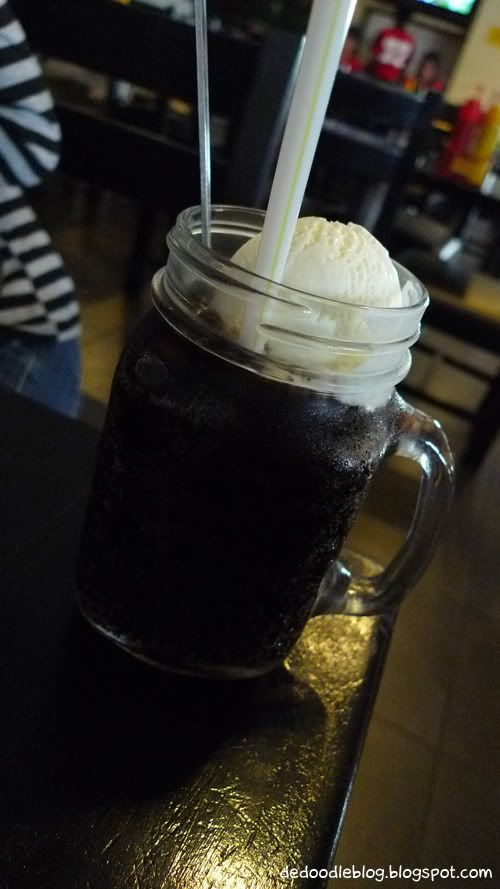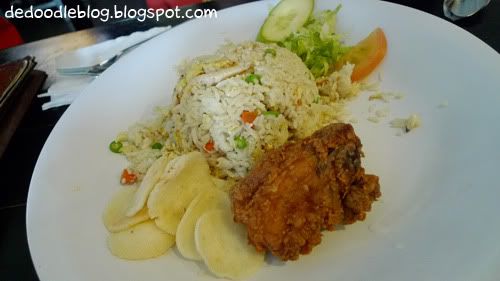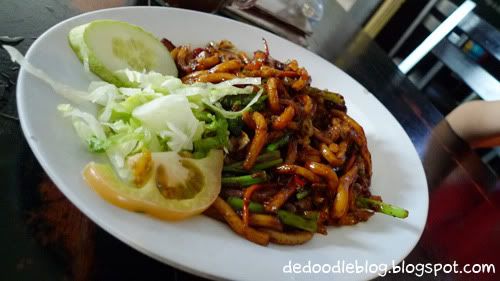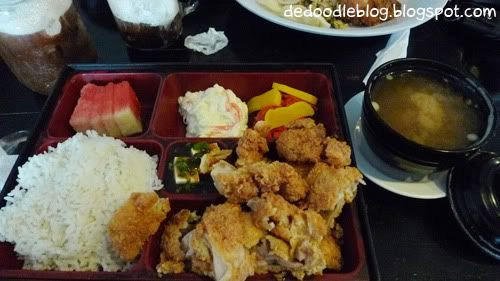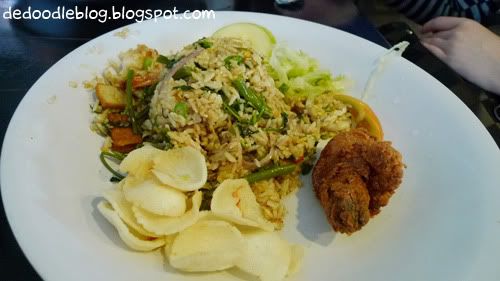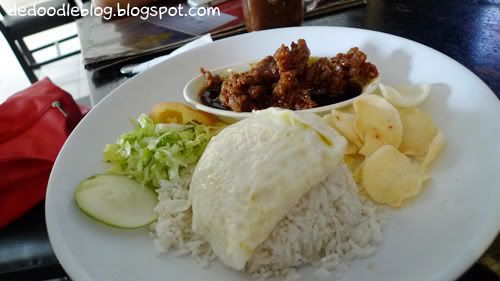 Drooling already? xD