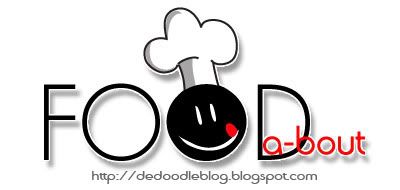 During the 1st of April, Manhattan Fish Market launched its RM6.99 Fish and Chips deal which attracted many customers, and subsequently, they extended the promotion for another week that undoubtedly raised its sales.
This time around, Manhattan Fish Market introduced new cheap lunch meals for students, pricing at about RM10 NETT (including all taxes). The meal comes with a bottomless frizzy drinks. And you even get 50% discount for desserts if you decide to order any.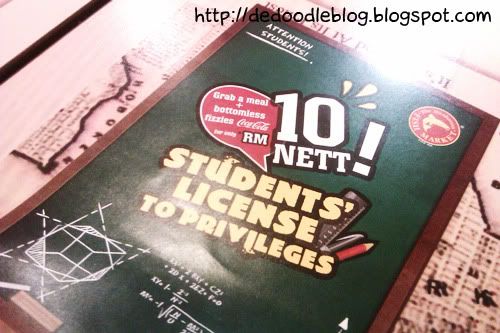 Here some of the available meals to choose from...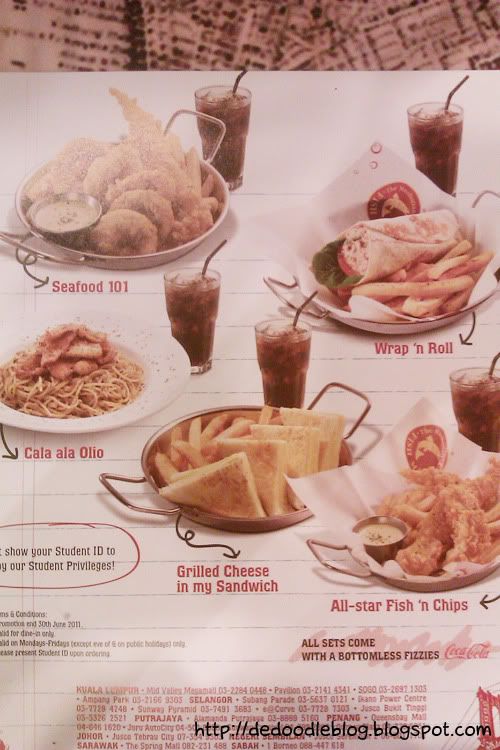 RM10 Nett. Main meal + bottomless frizzy drink? Sounds worth it?
Well, it might be?
Here's the catch, all the portion of the food has shrunken in sizes. It is the same as the fish and chips deal they had before. They increase the sales volume but decrease the quantity and quality of the food, making Manhattan Fish Restaurant more like just another fast-food chain now.
The warp and roll I ordered from one of the choices? It's extremely plain and not to mention it was COLD.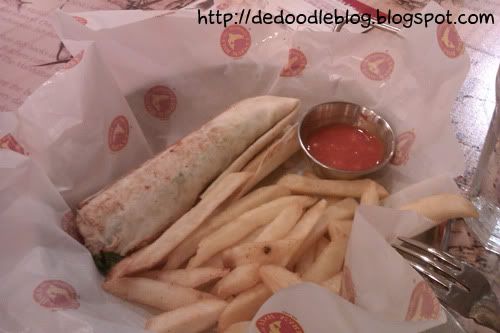 Well, at least they still gave me a proper tuna wrap. My friend ordered the Seafood 101, which in the brochure it showed that it's filled with fried squids and shrimps, very plentiful.
But when the actual food came about, there was only a few, small pieces of fishes and probably one fried Squid?? When we asked the waitress why it was so different from the illustrations? She bluntly told us that whatever the photo shows is not included in the actual food. What the hell?
Anyways, the meal was a let down. But hey we ordered the 50% Desserts! The Mud Pie and Brownies with Ice-Cream.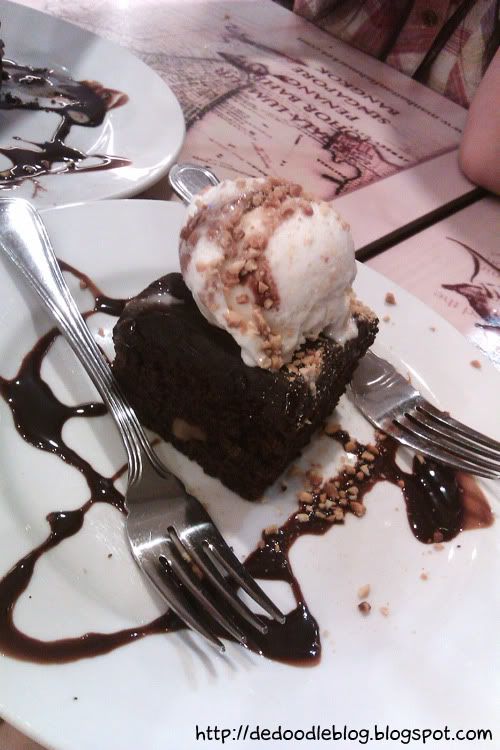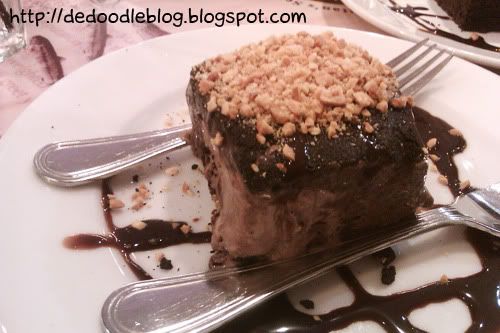 Luckily, the desserts made up for our disappointments. They were surprisingly good as compared with the main course which was seriously a let down. And that is probably the only thing worth noting for this promotion.
So if you are thinking the food is worth your RM10, maybe there might be choices out there? Who knows...