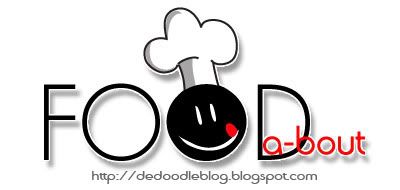 Just few hours ago, I was having a wonderful Japanese buffet dinner @ Sheraton Hotel, Subang with a gentleman -
Melvin
.
My first impression of the restaurant is that it has a really good atmosphere, exclusive and comfortable, as expected from a rather reputable hotel chain.
Since it's a Japanese buffet, of course they serve sushi. However, I realize that they have very limited choices, only the typical ones you would see in any other Japanese restaurants and of course sashimi. And it's absolutely
fresh
!!
The Cawamushi is a simple dish, yet it is exquisitely nice in Miyako Restaurant. I wanted to help myself for a second cup but unfortunately there weren't any left. Melvin and I were trying out other food and we didn't not really check if they were refilled later then.
I am not a fan of Miso Soup. I do drink but it has never been my favorite. However, I change my mind now. This is really nice. So delicious till Melvin actually drank three bowls of these!
Of course, I will never ever forget the tempura. The Ebi tempura is really fresh.
And then there are desserts as well, the common ones like cake, fruits, puddings and ice cream, which I think there's nothing special to shout about.
I personally feel that the variety of food is limited. There aren't many choices of food to pick from. However, I guess quantity doesn't matter as long as the quality of the food is good. And yes, they are excellent.
All in all, it was a really great wonderful dinner! And I would like to thank Melvin for that! =)