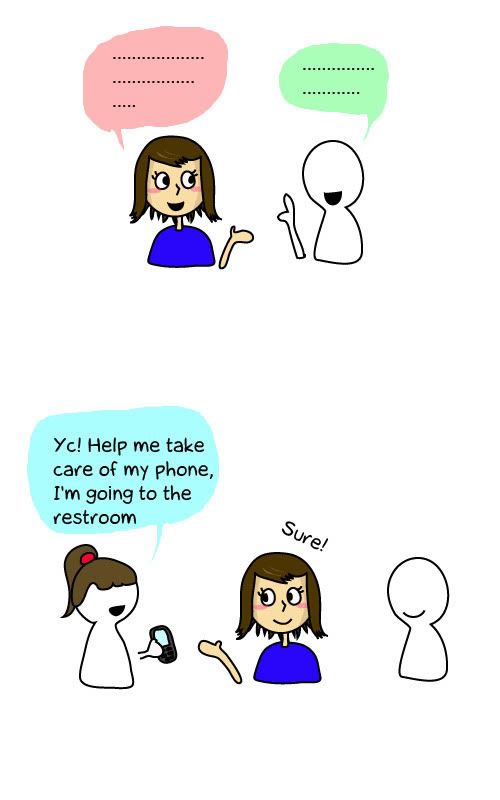 YES! Zhang Yun Jing
is actually a FEMALE.
He
She won the Taiwan Super Idol and is now super duper popular because of
his
her image and also her voice.
She is really talented. Check out some of the videos then you will understand why she is so famous!
She really has the singing talent!
Video 1
|
Video 2
|
Video 3
Not only she has the talent, her voice is so full of emotions, all the songs sang by her touch your heart. Well, mine that's it!
And she is really handsome right?
Gender confusion seems to be a really popular trend now...And I don't care whether Zhang Yun Jing is a she or he anymore! =P