IT'S JOHNNY DEPP!!
What could go wrong with Johnny Depp anyways? And what's more? It's directed by Gore Verbinski who happened to be the same director for the successful series Pirates of Carribean. Naturally, I had high expectation on this movie and besides, it's something different among these summer flicks that revolve around superheroes although The Lone Ranger is somehow also considered as a hero - a normal kind of hero.
Let's talk briefly about this Lone Ranger before we head right into the movie. This masked Texas ex-Ranger is a fictional character and also an enduring icon of American culture. He and his Indian friend Tonto, and together with their white horses, fights for injustice in the American Old West.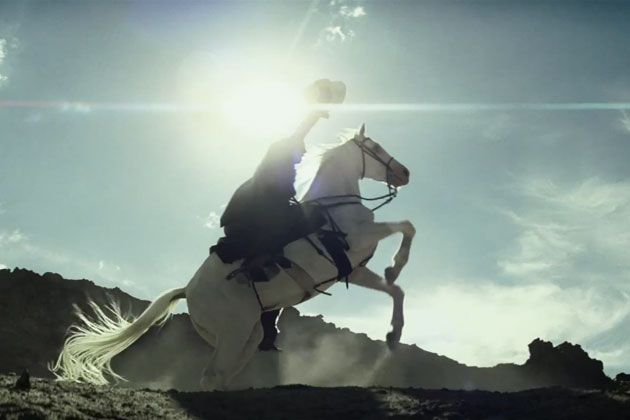 This movie is a mixture of comedy and action together. Surely, the actions effects are all wonderful; something you would naturally expect from a movie produced by prominent companies - Walt Disney Pictures & Jerry Bruckheimer Films. However when it comes to the plot, it was lagging behind as compared with all the smashing actions especially in scenes like the death of Red Indians, Lone Ranger's brother and the end of Tonto's tribe... Those were very emotional times, and just when I could feel myself getting into the depressing atmosphere and mood... Poof! We were suddenly rushed into another scenes. These were where I was very disappointed with, the movie did not go deep enough in these scenes; otherwise it would have made some emotional impact to the audience.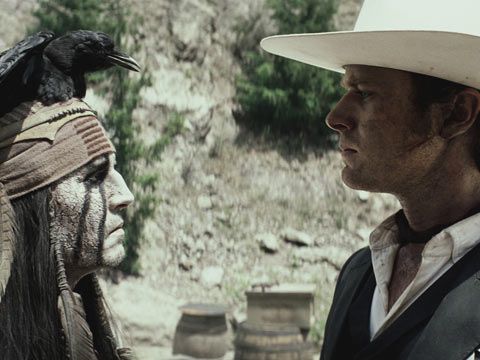 The movie is not all disappointing, in fact there is this one aspect that I am pretty impressed with - Character development. Throughout the two and a half hour, you could see how Lone Ranger (Armie Hammer) changes overtime and how his principle of justice evolve.Then not forgetting Tonto (Johnny Depp), audience could look into his past and see how he has become into how he is now.
Before I start spilling more beans, it's time to sum this movie up! All in all, I find this movie..... OKAY. It's entertaining and funny enough however due to its lack-of-depth storyline, it is not a memorable show; not one that you would proudly tell others "I HAVE WATCHED THIS *evil laugh*" kinda movie.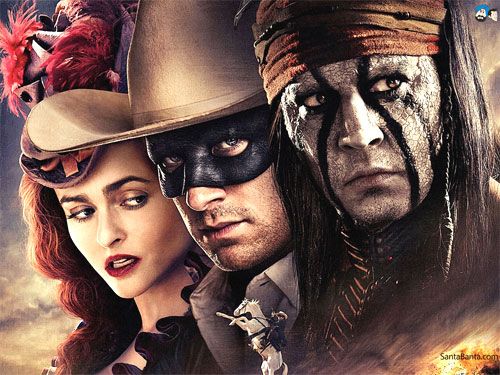 I would like to thank
KLIPS Malaysia
for the premier screening tickets. THANK YOU!
Yes, you should head over to their website like
RIGHT NOW
if you want to win some
FREE movie passes too!