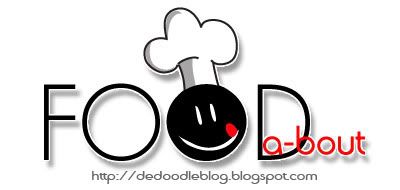 I've heard of this place for a very long time and never got the chance to try it out myself.
Finally, last weekend my close friend, Jeanette and I decided to drive all the way to Malacca to eat some of food in which the country is famous for!
And this particular shop gave me the deepest impression as the Nyonya cendol, or is it Nyonya Ice kacang? I was so busy eating that I have totally forgotten what the dishes are called...
Anyway, my point is that it is
SUPERBLY
nice!
I love it better when it melts! *yummy*
This is the durian cendol/ice kacang(I forgot exactly what it is but it's definitely durian-flavored). According to my friend, it's really delicious too!
The nyonya laksa.
I love the environment.
I will definitely come back again!
For those who are interested, it's very easy to spot this shop. It's situated at the famous Jonker Street. Malacca isn't very big, I am sure most of you all will have no problems locating it! MUST TRY OK! =)