During the Nuffnang Asia Pacific Blog Awards, I had the opportunity to meet another finalist from the same category - Best Hidden Gem.
That person is the mastermind of
I Love Lollipop
Since I am in a good mood, I shall post up a photo of me!
(I usually don't...)
I know I am super fat ok? =P
This is a photo of us and also her boyfriend, Clement.
They are both really
nice
people!
photos taken from
Mr.Gadget

(Thank you Mr Arnold! And Congratulation for winning the Best Geek Blog!)
You guys should really check out her blog!
I have become her 'stalker' ever since! Like SERIOUSLY.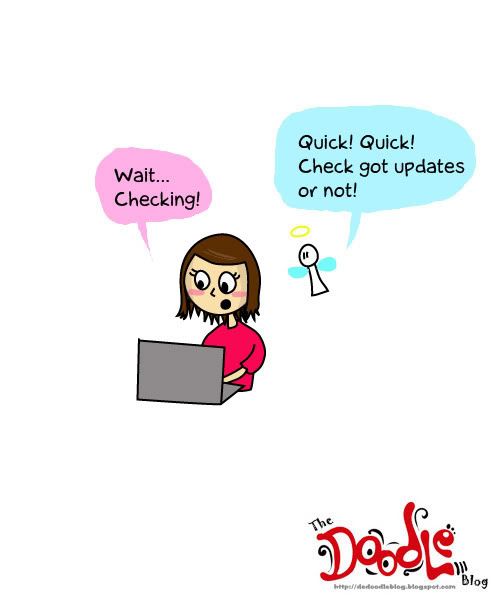 I am so glad to have made wonderful friends there!
H
ope to see you again! Liyi! =)