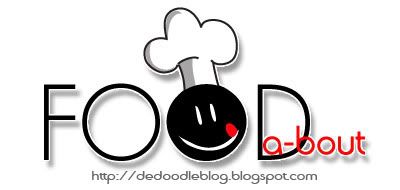 The Full House in Sunway Pyramid has already opened.
And within this month alone, I have been there thrice with different groups of friends each time because everyone seems to be very excited about it!
I am sure most of you all have visited the place already! Some of you are probably more familiar on its menu! So I guess for this post I will just post up some photos.
Their food is actually pretty pricey. However, if you could make it from 12pm to 4pm, they serve set lunches which include one meal, drink, soup of the day and dessert, pricing from RM16.90 to RM18.90, which is much more worth it!
To be honest, the food served is actually not hot, which only means that they have pre-prepared everything. And despite the elegant decoration, the taste is just very average. I guess the only thing that attracts the customers is the concept of the restaurant.