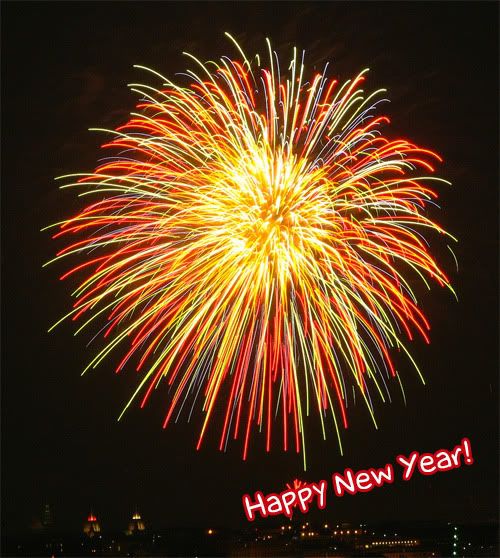 As you can see, I am not around, because I have to work!
BUTTTTTT...right now I am probably watching fireworks at KLCC, The Curve and 1U. Yes, three places! Because my condominium is tall enough to see fireworks from these places, cool right?
I have had a great 2009. How about you all?
It's time to pump up and work harder in achieving our goals in the new year.
I wish you all a wonderful time ahead, and may all your wishes come true!