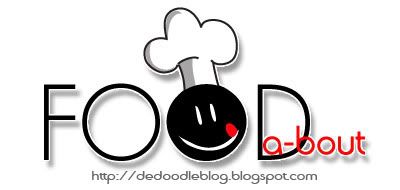 MY FAVORITE FOOD!
Whenever I visit any japanese restaurant, I will definitely order their Japanese Curry Katsu Don.
I have no idea why I love Japanese Curry so much since living in Malaysia, we have many varieties of curry here. But then, it is probably because Japanese Curry is sweet instead of spicy. And I cannot take spicy food or else I will end up in the toilet for the whole day.
Anyways, so far, I find that the Japanese curry in Sakae Sushi tastes the best!
Go on and try it out the next time you visit any sakae sushi outlets! And let me know how they taste like! =)