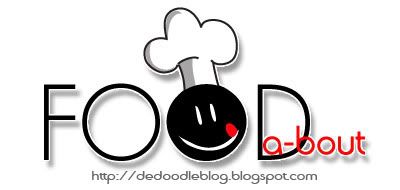 If you're looking for some affordable food in big shopping malls like Sunway Pyramid, then be sure to visit Formosa Taiwanese Restaurant which is located in Asian Avenue.
As its self-explanatory name of the shop, they sell Taiwanese shop. It has the same concept as the ShiLin restaurant with its own twists and varieties. It has set meals which I think it's pretty affordable and the food has its quality maintained.
Very unfortunately, I did not bring camera with me, so the only photo I could show you is the set meal I ordered, a huge fried chicken, rice with braised sauce and an original flavored bubble tea at only RM10.50.
That sounds pretty good, isn't it? =)