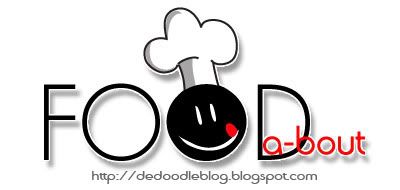 If you have a car, and is more than willing to travel just to have a nice meal. Then this is a must-go-place for you.
This restaurant is located at Broga, a small village at the edge of Negeri Sembilan.
(Near Nottingham University Malaysia)
It sounds very far, but worry not, it only take roughly 45 minutes to reach there. The place is surrounded by mountains and of course a lake whereby they rear their fishes there.(Very pretty environment)
Even though the restaurant is really run down, which you can't really expect much from a secluded area. The standard of the grilled fish is up to par! The food is really fresh and there's no slight hint of 'fishy smell' in which a lot people dislike.
The dishes aren't very pricey as well. I went with my other 3 friends and we ordered 3 fishes and 1 vege. The total came up to RM60 only.
The fishes were so fresh till we finished them all.
I am sorry I couldn't provide you with more photos as I was busy eating!
Anyways, for those who are interested and need more directions on how to go the restaurant, you may ask me! =)