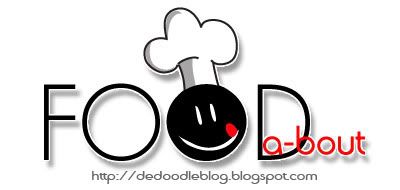 A great news for people who are lazy to travel all the way down to Berjaya Times Square to try the infamous Krispy Kreme doughnut, the second branch has already opened! And it's located at Mid Valley!
I've actually tried it once during my last visit to Berjaya Times Square. Like J.Co and Big Apple, Krispy Kreme has many varieties and flavors of doughnuts to suit everyone's taste buds. The peanut-butter coated ones smell really nice.
But whatever you choose, don't forget to try its signature Original Glazed that has brought the Krispy Kreme to fame. It only costs Rm2.50 per piece.
It looks like a normal doughnut like you can find in any bakery. And there's a layer of sugar coating.
Once you take a bite, you will notice the difference. The texture is really soft. It feels like the doughnut is melting in your mouth. I love the faint scent of vanilla in it, even though I am not very sure if it's part of their secret ingredients. The original glazed is indeed special. The only thing is that it is very sweet. Too sweet.
Personally, I like the original glazed, and I won't mind eating it again.
(Hopefully I won't get diabetes)
And I feel that the assorted varieties from J.CO and Big Apple taste very much better than the ones from Krispy Kreme. Mainly because they have many more choices to choose from and they are also not as sweet.
Oh, just a reminder, these things are really
HIGH
in calories.
Have you tried Krispy Kreme? What do you think?