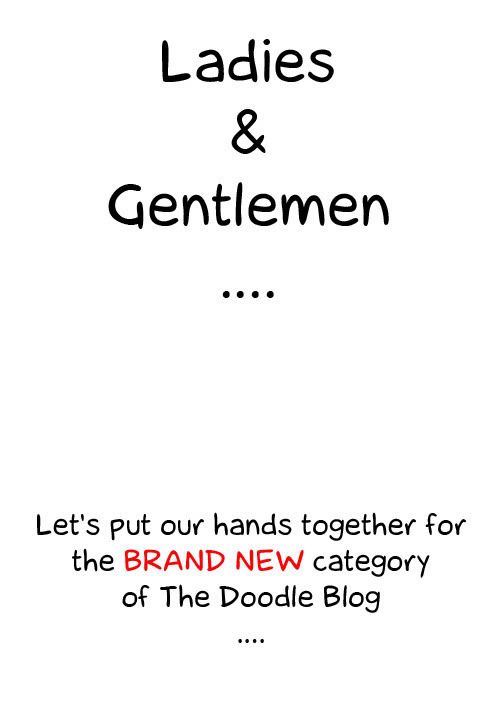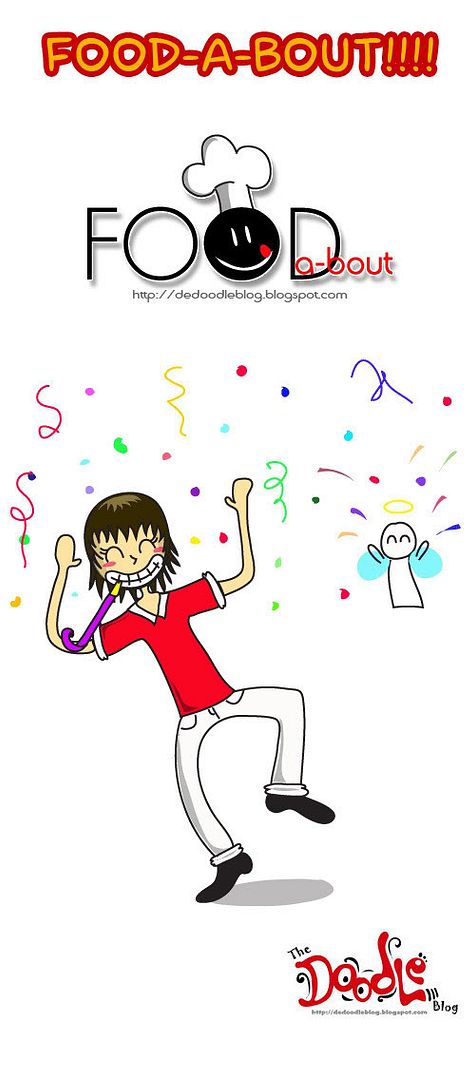 Yes! You heard it right!
Food-A-Bout!
This is a category specially for food reviews done by me and some of my close friends! Also, if you want to contribute, just drop me an email!
How to differentiate between the random doodling post and food reviewing ones?
Just look out for this logo!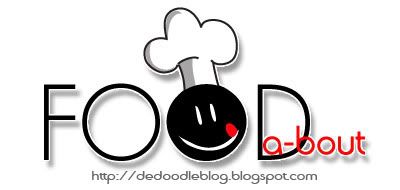 If it appears on the top of the post, then it is a food review post! Easy peasy! =)
What if I miss out the food reviews?
Do not worry! Just click on the link right beside "Blogroll" on top of the blog and you'll find all the links there! =)
For the sake of FOOD-A-BOUT,
I am going to travel and eat a lot and sacrifice myself for all of you!!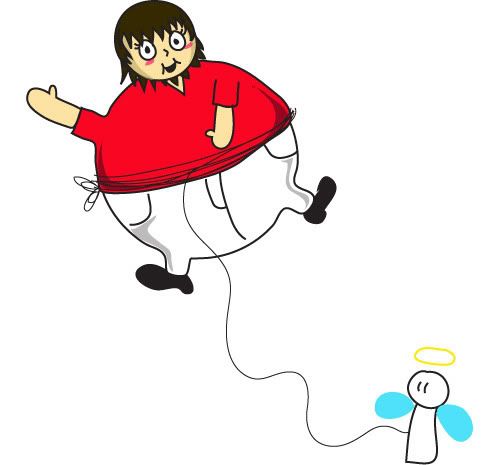 errrr...Let's just hope that I don't turn into this.
T__________T *sob*
Stay tuned for more!