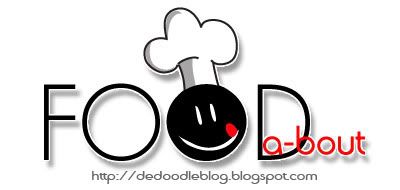 Fancy something sweet and cooling? Then you have got to visit this place!
You can easily find this shop opposite Taylors University College. The same row as Starbucks. It's on the first floor, and it has a huge banner, you won't miss it!
There are 3 types of different series to choose from - grass-jelly, Soya and another one which I've forgotten.
You pick one of your favorite series, and then pick your toppings, which vary from red beans, grass jelly, pearl, peanuts and etc etc. Cool, isn't it?
This is actually their bestseller. If you love yam, then you will definitely like this. The yam ball, which is also called Taro Ball is made using their own recipes. According to my friend, it's really nice. (I am not a fan of yam, so I never try.)
This is my personal favorite -The Soya Series + my chosen toppings. I love the ice, it's soya flavored!
This is Lemon Jade Jelly. I ordered this out of curiosity as I saw a lot of people ordering it. Personally, I don't think this is worth the money. It's only ice and a bit of tasteless jelly on top. It looks really nice but remember, looks can be deceiving.
Personally, I really like this place. The serving is really big and it's worth all the money. Most of the desserts there don't cost more than RM5 except for their bestseller which is selling at RM5.50. Otherwise, it's all nice and cheap! And not forgetting that they are delicious! =)
The shop opens from 1pm till 11pm. So maybe you could swap your mamak sessions for this! =)